Portfolio Development and Value Chain Analysis
Our client was an early-stage technology company that wanted to ensure that its patent filings covered its core technology as broadly as possible.  West Four did a value chain analysis of the client's core technology including a study of patents and prior art that covered concepts that were upstream and downstream as well as alternate technology.  From that, West Four developed a matrix that identified areas where the client could do R&D and develop meaningful patent protection.  As part of the project, West Four does a refresh of its analysis at regular intervals and works with the client's patent prosecution counsel to optimize claim coverage.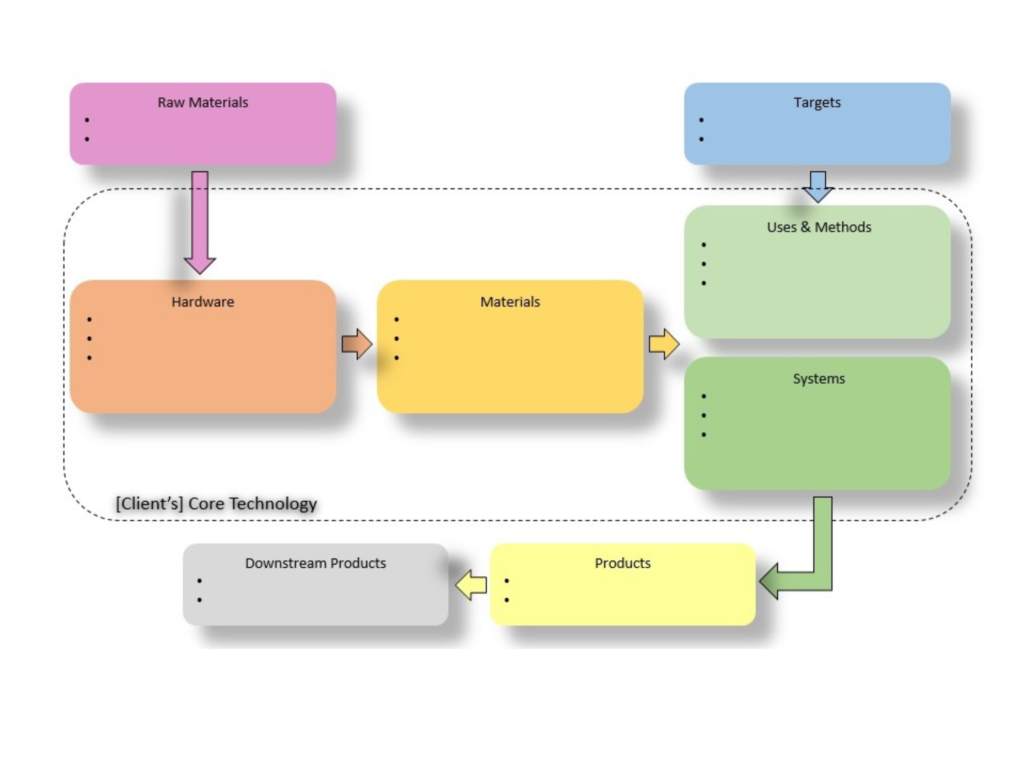 Patent Mining & Monetization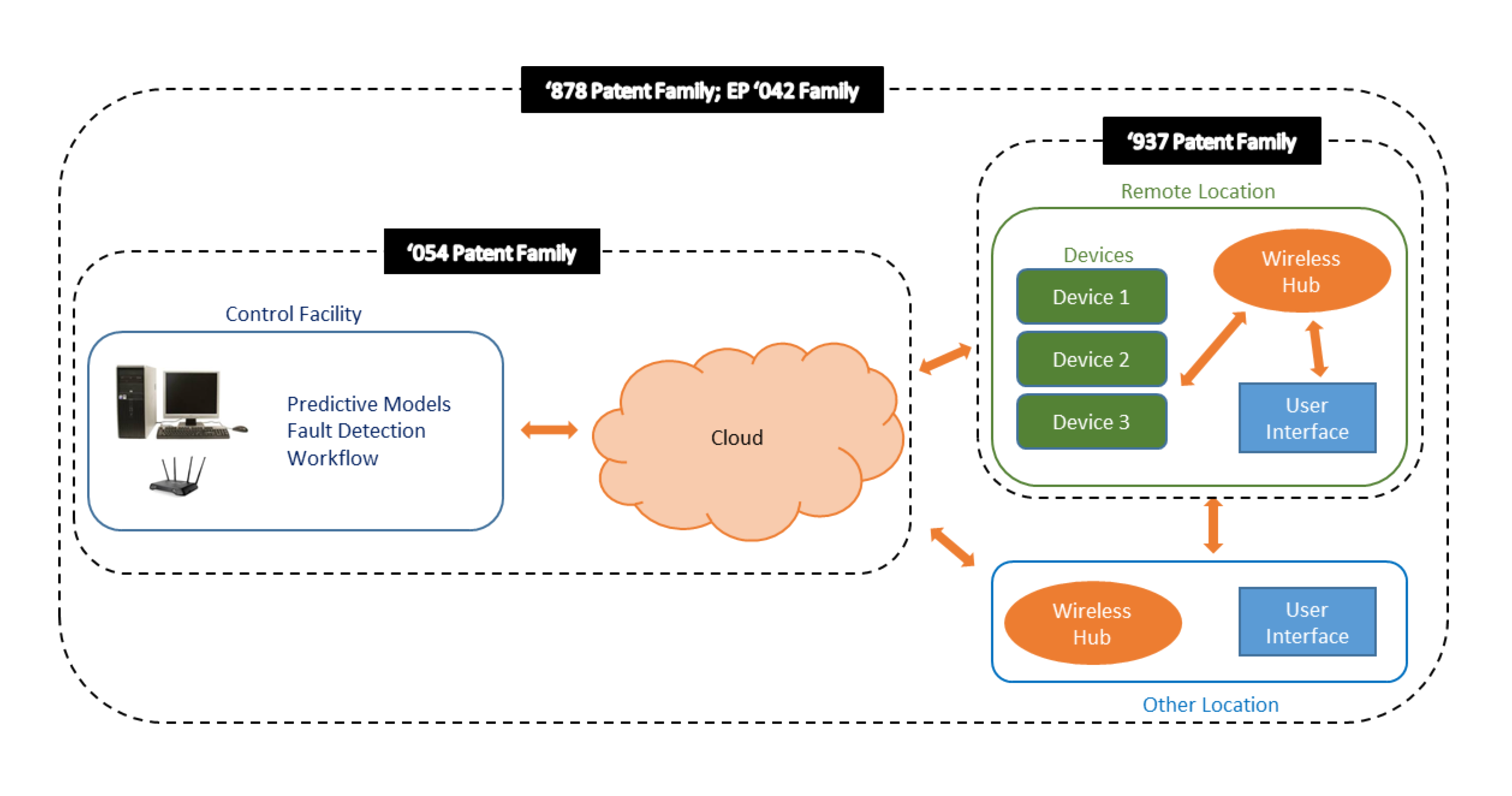 Our client is a Fortune 100 company with a significant international patent portfolio.  It retained West Four to review the portfolio to find assets that could be monetized through either license, sale or other strategic use.  Working with the client's business team and technical team, West Four conducted a business unit-by-business unit review of the portfolio and identified assets that had value.  West Four then valued each opportunity and put in place a monetization program that the client is executing using in-house resources and its outside counsel.
Our client was a middle-market company with a significant R&D spend that was looking to make sure that its invention generation and patent filing strategy was best-in-class.  West Four worked with the client to identify companies in the relevant technology space that had successfully monetized patent assets or had otherwise used their patent portfolio strategically.  West Four then conducted voice-of-customer interviews with the Chief IP Counsel of these companies to both understand how the particular company approached the invention generation process as well as reviewing and critiquing the client's current approach.  The outcome of the project were suggested modifications to the client's process along with steps and forms to implement that process change.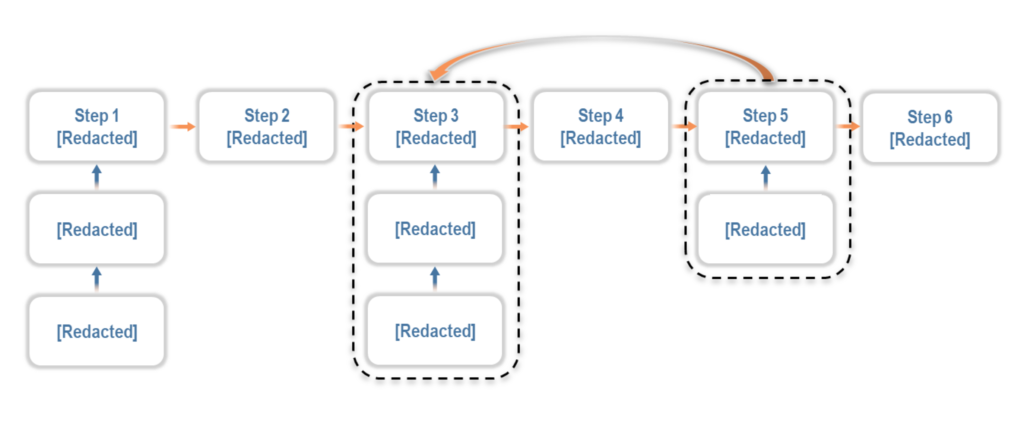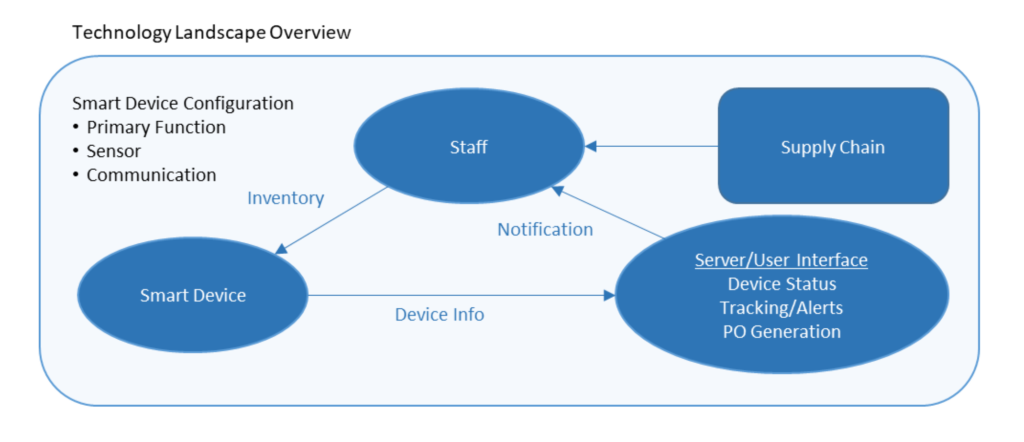 Our client was a large company with a significant patent portfolio that was interested in pursuing growth into adjacent market segments.  The client wanted to understand the patent landscape in the adjacent segments including whether its current portfolio provided meaningful protection for its proposed growth and identify potential partners.  Based on West Four's report, the client moved forward with the growth strategy.
Our client was a small company with several patents in the virtual reality/augmented reality space.  The client was in need of capital and wanted a valuation of its patent portfolio to support a capital raise.  Based on West Four IP's valuation and supporting documentation, the client was able to quickly bring in investors and partners, which enabled the client to launch a new product ahead of schedule.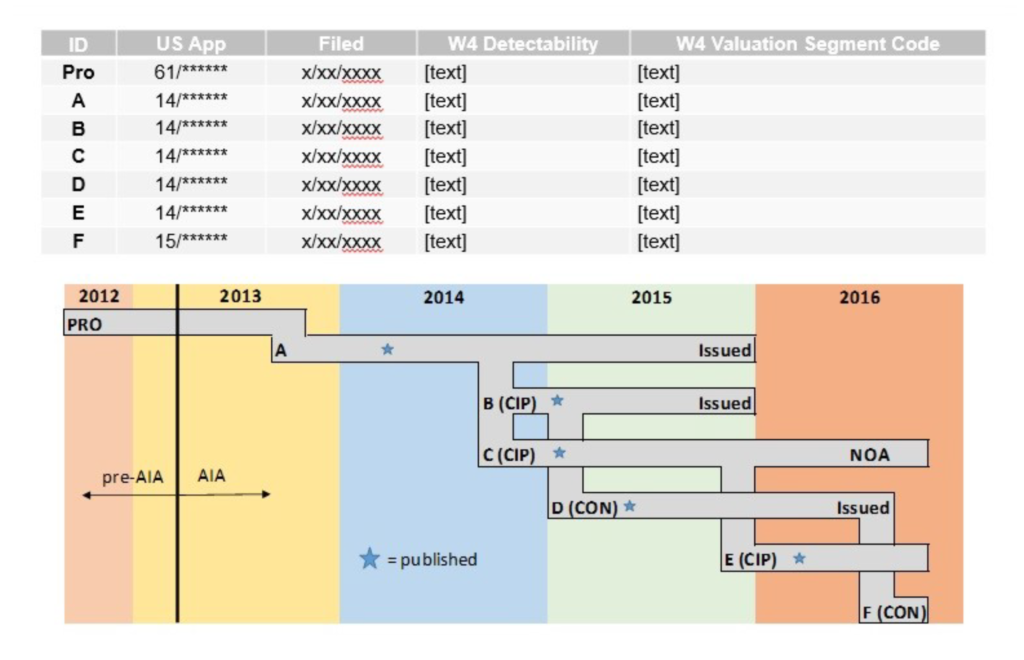 Due Diligence and Trade Secret Identification
Our client was involved in a transaction with a large software and services company and needed to ensure that its own intellectual property was protected.  West Four conducted due diligence and an analysis of the client's intellectual property and identified, valued and catalogued all of the trade secrets relevant to the transaction.